Design with Storyline
WE TELL YOUR STORY IN A FUN WAY!
One of the best way to tell your story to share it in a fun way.  Our panel of cartoonists are very good in delivering creative cartoons to tell and sell your story.  Tell us your goals and we can craft according to your needs to achieve your outcomes.  Drop us a note if you have the following needs!
Share an idea in a speech
Deliver your Vision, Mission and Goals to your people
Highlight safety issues in your organization
Delivery training content more effectively
Make content fun!
Design with story3
Design with story2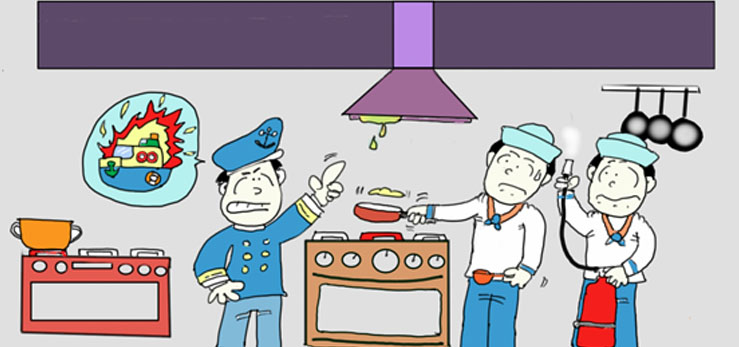 Design with story1
Do You Have Any Questions?
---